HELP US TO HELP OTHERS IN A THREE WEEK HOLIDAY FUNDRAISER
Please help us to help others. Carol Eisenberg and Carver Hill Gallery have teamed up to offer your choice of 6 limited edition prints for a $99 donation each - while they last! We are selling 6 of each image. The retail is $350. They are 9" x 12" printed on Hahnemuhle metallic photo rag paper with a border, paper size is 11" x 17". 100% of the proceeds will go to providing food and shelter in Knox County and regions of Waldo and Lincoln Counties, as well.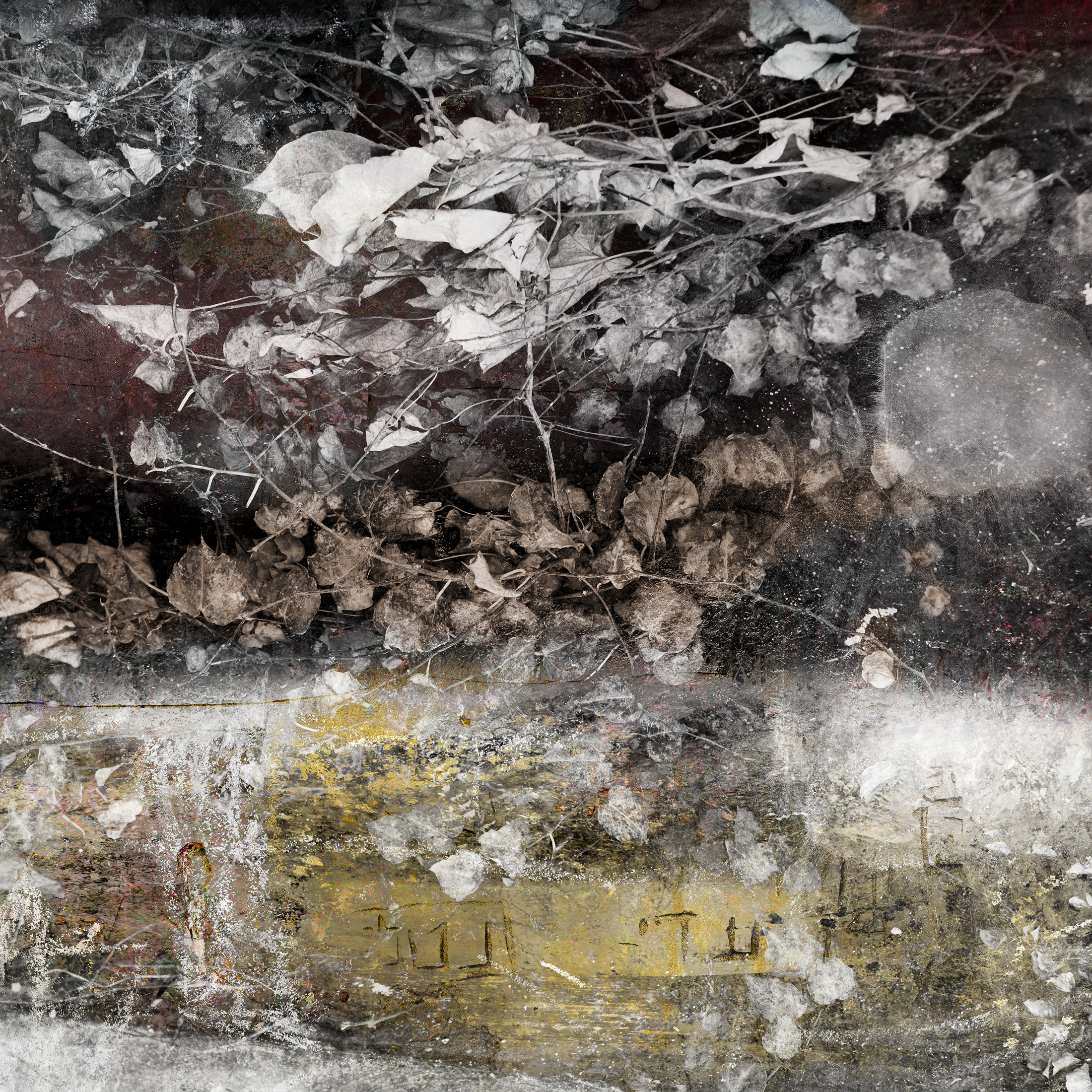 Golden Leaves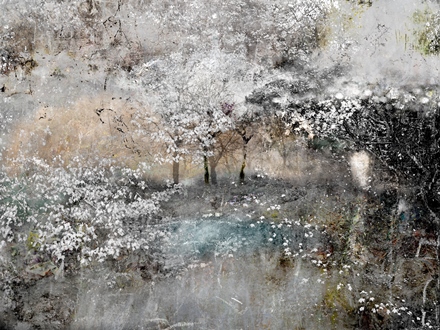 Spring Trees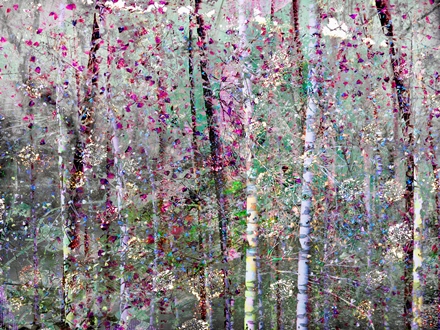 Magic Forest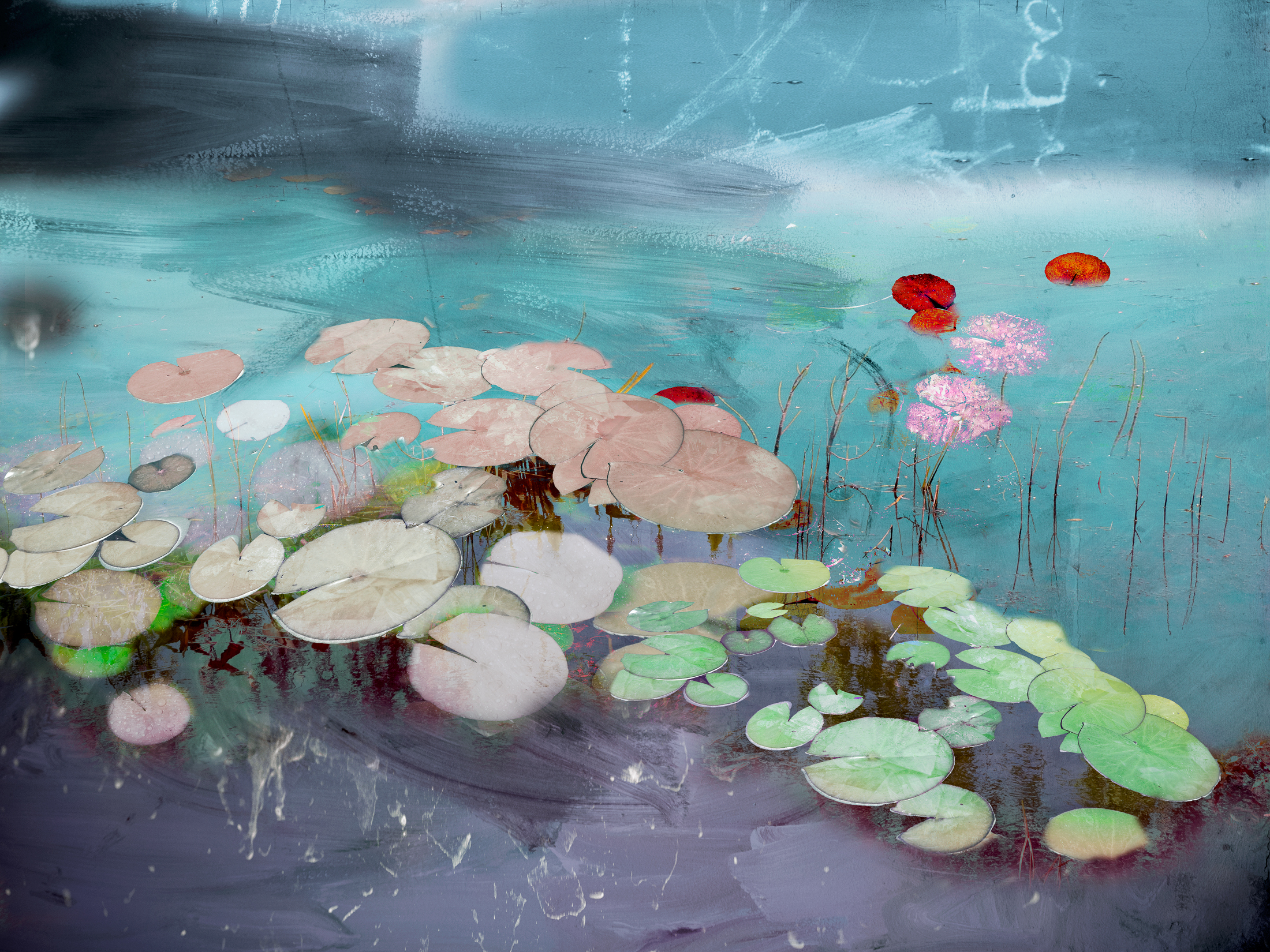 Turquoise Water Lilies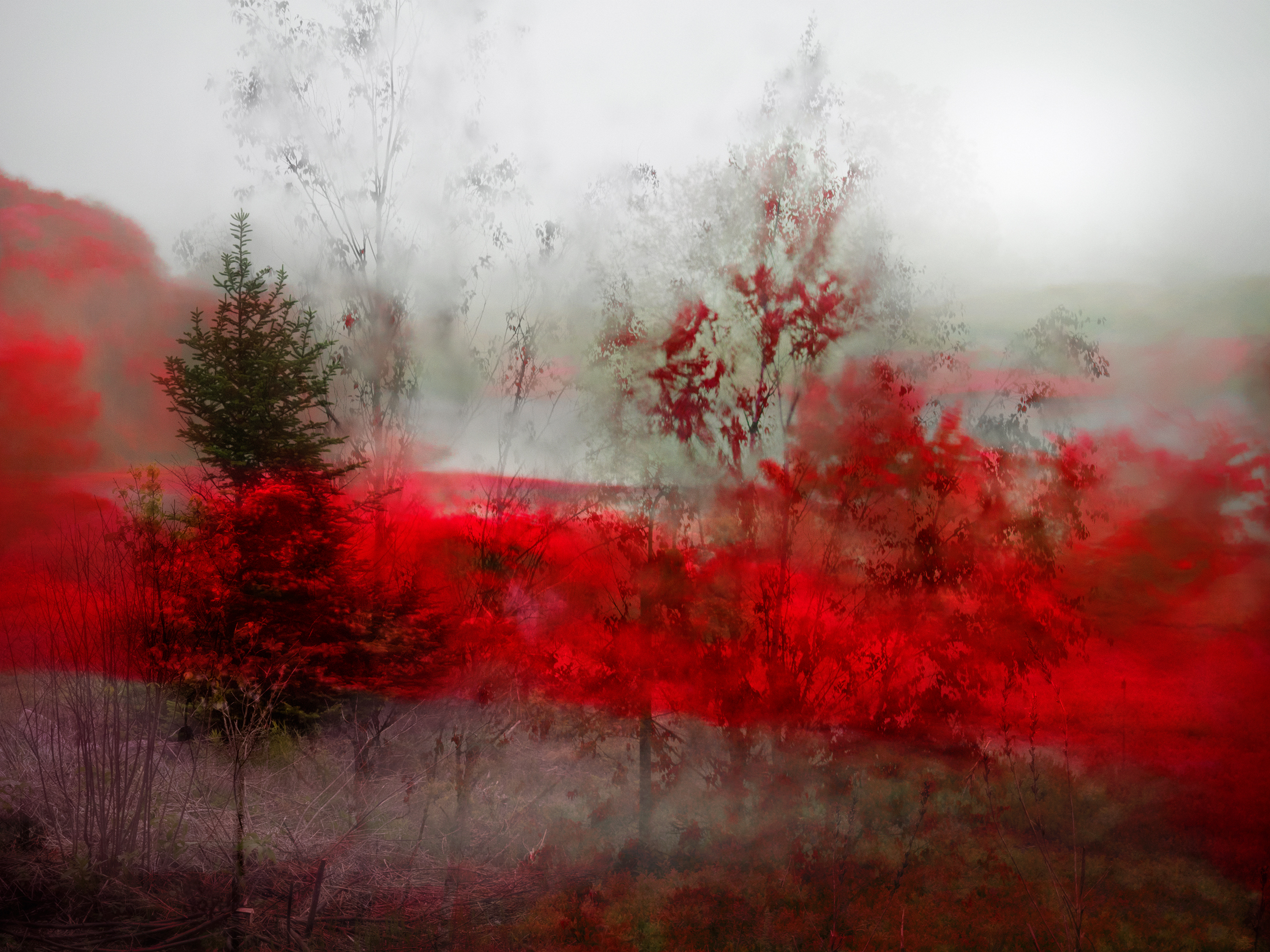 Red Fire Trees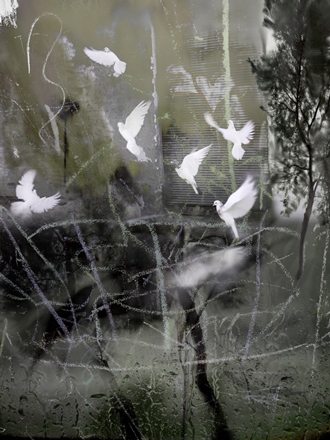 Florentin Pigeons

RAFFLE TO OPEN THURSDAY, DEC.2. Gallery open 11am-7pm with a reception from 5-7.
Tickets are $5 each or 5 for $20

1st Prize: Katie Wilson RED CURLS Oil and collage on canvas
2nd Prize: Jon Kolkin's new book INNER HARMONY
(Winner of 20 International photography awards)
3rd place: 2 Ski lift tickets or 6 tubing tickets for the Camden Snow Bowl
4th Place: A color-your-own Day at the Museum poster and markers.
Names will be drawn on Dec. 24th.

Additionally, Carver Hill Gallery will donate 10% of all sales for the next 3 weeks to HomeHelpHope.org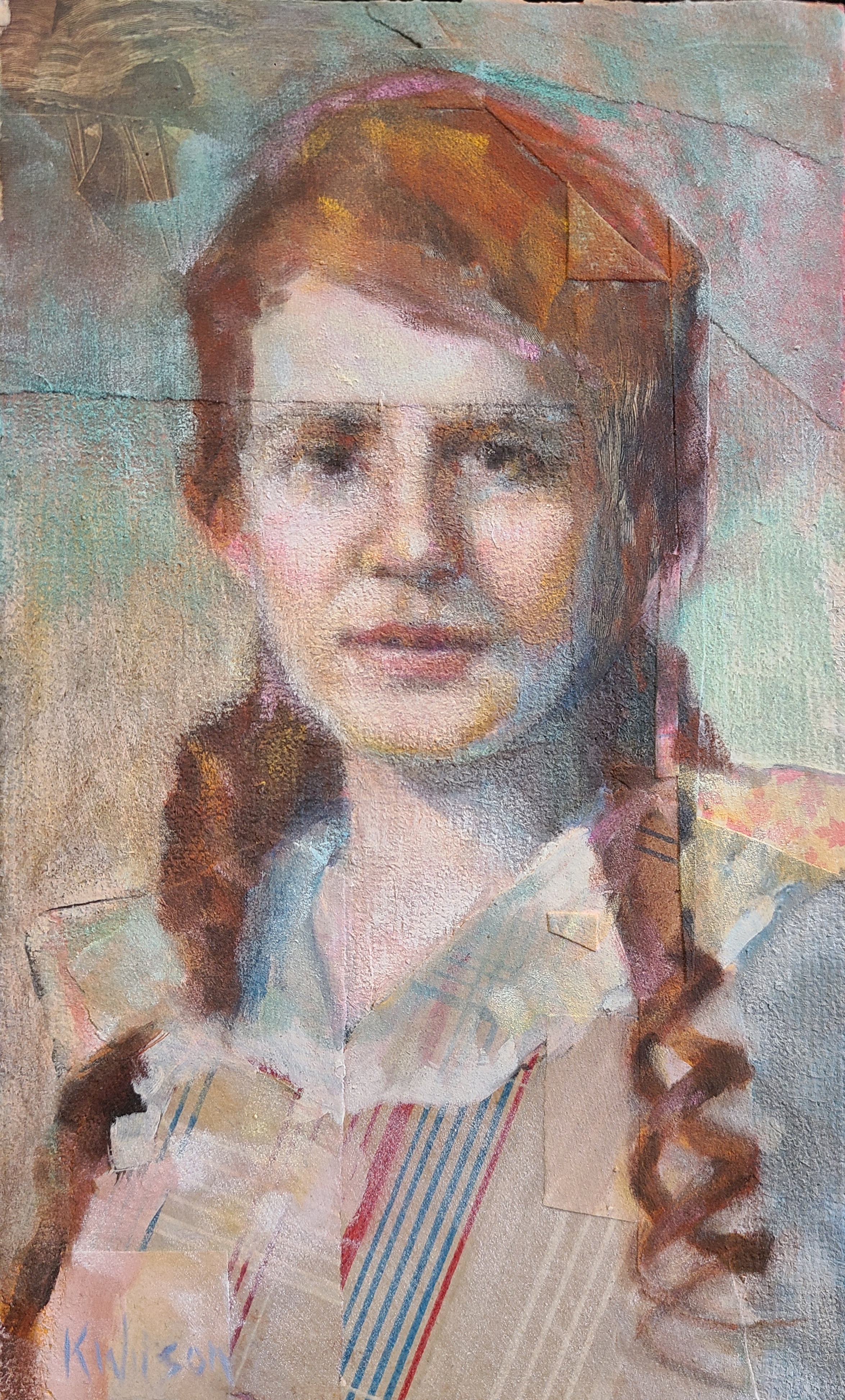 1st Prize: Katie Wilson RED CURLS Oil and collage on canvas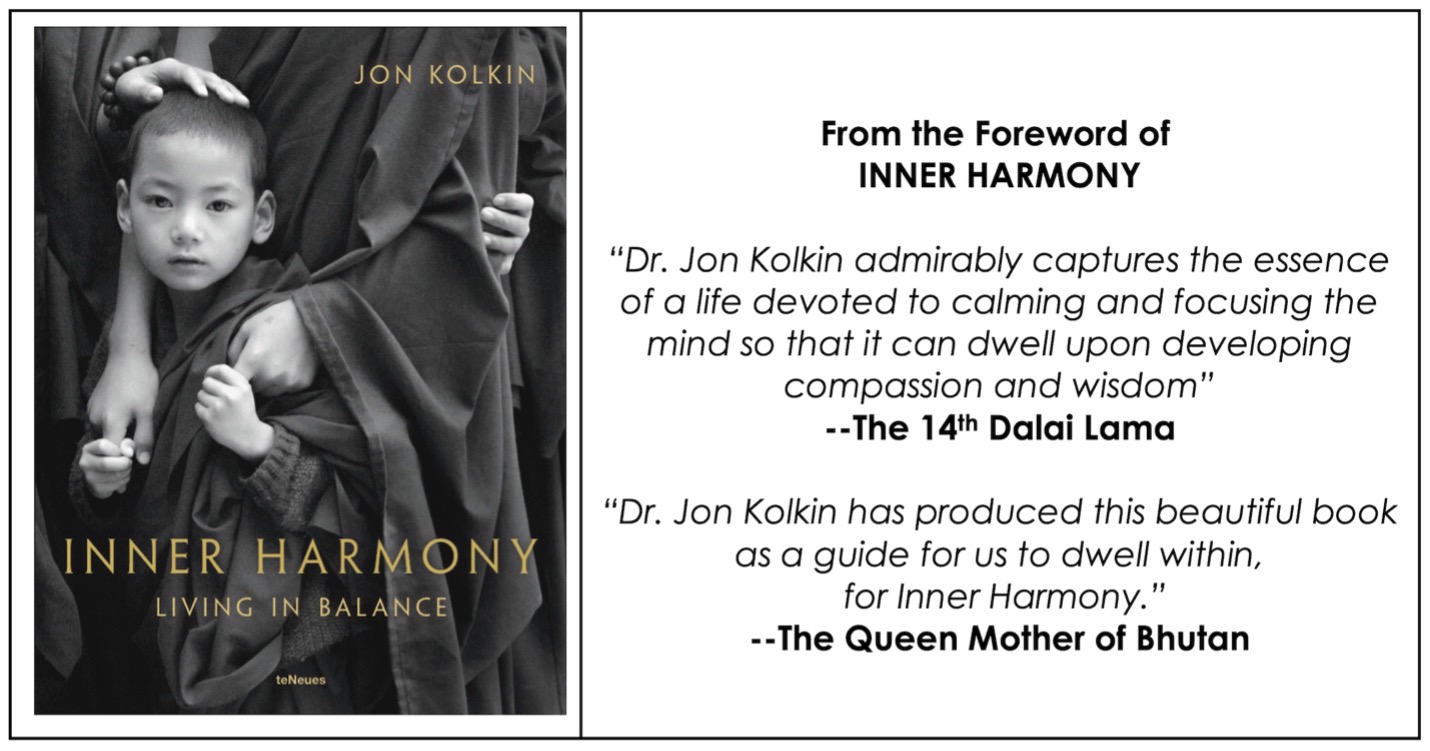 2nd Prize: INNER HARMONY, by Jon Kolkin
Winner of 20 International photography awards

According to our recent findings, the following numbers reported by the Continuums of Care to the U.S. Department of Housing and Urban development are grossly underestimated. As of January 202, HUD estimates that Maine has 2,097 people experiencing homelessness on any given day. Of that total, 260 were family households, 103 were veterans, 139 were unaccompanied young adults (18-24), and 348 were individuals experiencing chronic homelessness.
Public school data reported to the U.S. Department of Education during the 2018-2019 school year shows that an estimated 2,552 public school students in Maine experienced homelessness over the course of the year. Of that total, 105 students were unsheltered, 535 were in shelters, 284 were in motels, and 1,628 were doubled up (US Interagency Council on Homelessness). Local sources say there is a fourteen week waitlist for families to see a case manager. 150 children in the area do not know where they are sleeping tonight.

PLEASE CONSIDER A DONATION/PURCHASE.
Open 7 days a week through 12/24.